61 Constant Spring Road, Kingston 10
For Immediate Release
May 29, 2023
Twenty-Nine Graduate from the JTI Deputy Clerks of Court Programme
Kingston, Jamaica. On March 30, twenty-nine candidates spanning two cohorts between 2020 and 2023 graduated from the Justice Training Institute's (JTI) Deputy Clerks of Court Qualifying Programme at a virtual graduation ceremony.
Minister of Justice, Delroy Chuck, speaking at the event, encouraged graduates to pursue their career goals now that they have overcome this milestone and to continue improving the justice system. "The Justice system is improving, thanks to the implementation of new strategies from the Chief Justice, but we have a far way to go. Continue to provide great service to the people of Jamaica, and bear in mind that we aim to deliver justice in a timely manner, please play your part," said Minister Chuck.
Kayla Mills Sewell, Chief Technical Director (Acting), in the Ministry of Justice also spoke at the event, emphasized that the realisation of the Ministry's mission, "to facilitate effective access to justice and deliver quality justice services for all by establishing first-class justice systems and partnerships" relies on skilled individuals in the courts and the public service. She also urged the graduates to maintain their integrity and impartiality in the execution of their duties as "[the Ministry] continue[s] on the trajectory of building public trust and confidence in the justice sector.
The keynote address was delivered by the Hon. Ms Justice Maxine Jackson (Ag) who challenged graduates to envision themselves making a difference in the justice system. "Be focused, be bold and dream big. Learn to give beyond yourself and align your personal pursuits with the mandate of the justice system. Ascertain what sparks the light in you so that you can illuminate the world," encouraged Justice Jackson.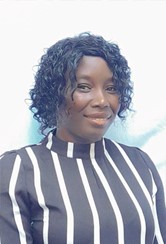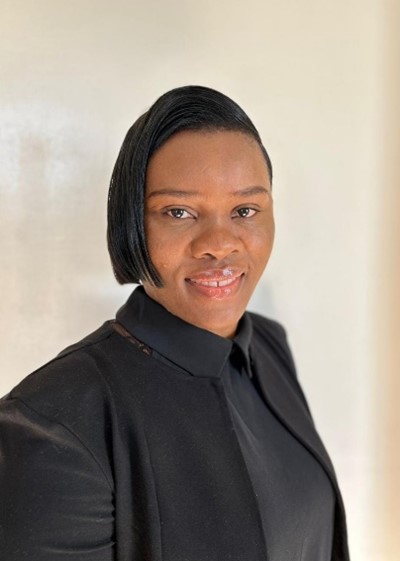 Two top performers were announced at the virtual ceremony. They were selected based on their performance and the numeric value of their assessments. They were Mrs Kadian Clare-Major currently serving as an Assistant Clerk of Court for the past eight years, representing the graduating class of 2020/2021 and, Ms Shonya Barton, a Progression Officer serving for the past ten years, representing the graduating class of 2021/2022. 
The Deputy Clerks of Court Qualifying programme serves to equip and qualify individuals who desire appointment to the position of Deputy Clerks of Court. Enrolled students complete 10 courses which cover topics such as criminal practice and procedures, introduction to contract law and other areas. On successful completion, graduates receive a certificate of completion.
The JTI is the training arm of the Ministry of Justice. It targets staff from the Ministry of Justice, its agencies, the courts and other public sector and non-government agencies.
-30-
CONTACT US
CORPORATE COMMUNICATION AND PUBLIC RELATIONS: (876) 906-4923
WWW.MOJ.GOV.JM